Worldwide inspection and expediting in safe hands!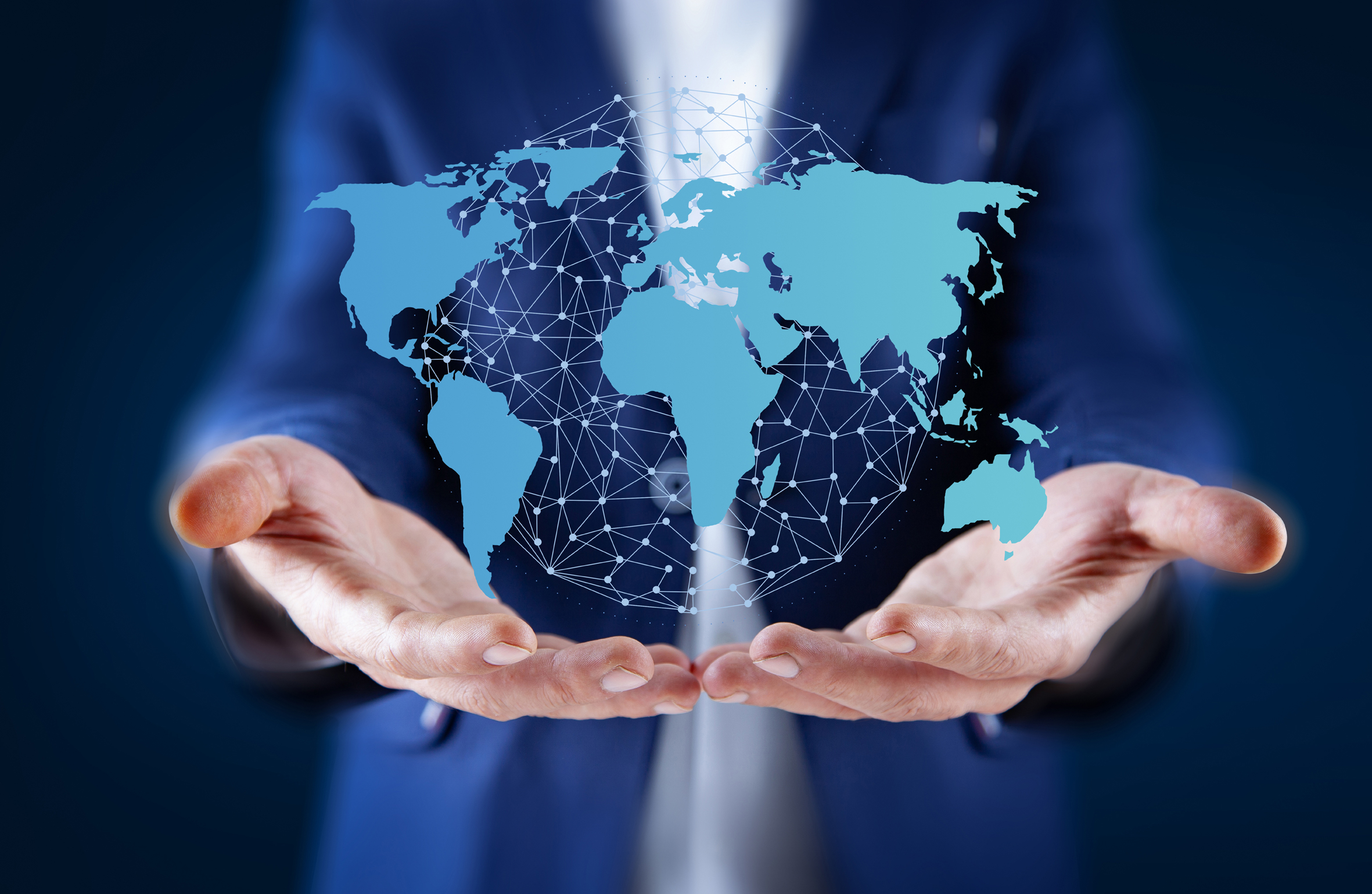 With the constant advancement and development in technologies, the world is becoming an ever smaller place. Particularly when it comes to doing business!
As with most things in life, however, there is no substitute for experience and good, old-fashioned customer service, when it comes to selecting a company to inspect and expedite your next global business project.
More and more companies and organisations within the world's primary and secondary industry sectors – from pulp & paper to petro-chemical processing – are casting their nets further afield when outsourcing equipment, goods and even services.
Here at Turner & Coates, we benefit from more than 130 years at the vanguard of international (and domestic) inspection and expediting, and we can supply a full portfolio of services – from process analysis, to non-destructive testing and full procedure reviews.
Since our very first overseas project overseeing the construction of a Gas Works in Victoria, South East Australia in 1886, the Turner & Coates network of worldwide inspectors and engineers has spread across the globe. Today, our growing team of dedicated and experienced specialist consultants, engineers and auditors are located in over 50 countries worldwide from Sweden to South Korea, from Chile to China and from Poland to Peru. In addition to this, we cover all of the UK and Ireland from our Head Office in Bury, Greater Manchester, England.
So much more than mere order progressing or checking, to us here at Turner & Coates, inspection and expediting is a potent, combined service that accurately surveys each individual component of a project – from design to manufacture – analyses the processes and materials involved, identifies any potential problems quickly and effectively and prevent delays via a thorough review of supplier documentation.
Each inspection report we produce and submit is detailed and relevant to the decision-making process, whilst every expediting visit we make is focused on a comprehensive review of activities and, of course, working closely with suppliers to achieve a practical and satisfactory solution.
To help you retain control of remote suppliers and manufacturers, we also offer a full witness-testing, documentation review and pre-shipment inspection service, which is routinely undertaken at supplier facilities worldwide. We can also perform an out-and-out review of your company's own internal inspection records, examine results, analyse individual test procedures, assess the equipment used and verify that the results derived are fully traceable to both national and international standards.
The fallout from the COVID-19 pandemic is being acutely felt by us all as business people, no matter where we are located in the world. Even with an increasing number of nations now open for business, isolated travel restrictions remain in place.
As one of the industry's oldest and safest pair of hands, we have thought quickly and creatively around this problem, seeking out and recruiting more and more 'native', fully qualified people in key nations, continents and sub-continents such as the US, Southeast Asia and Central America.
Likewise, we will continue to offer a focused suite of virtual and remote support services, all coordinated from our HQ in Greater Manchester, England, including supplier evaluation, site inspection and management systems auditing.
Our innovative, blended approach – combining traditional on-site activity with remote Information and Computer Technology (ICT) processes – helped our clients and ourselves to maximise efficiencies and opportunities throughout coronavirus, and continues to be a useful and versatile tool post-COVID.
And, notwithstanding the ongoing situation, We have still managed to grow the global reach of our physical, on-site services, with recent inspection and expediting visits undertaken in countries such as Egypt, Estonia and Thailand.
As a company, we've always been ready to react swiftly and decisively to changes in a fast-moving worldwide marketplace. It's the reason why we've been in the business for so long, and what keeps a growing list of global companies calling on our unrivalled service package.
In short, whatever your inspection and expediting requirements – and wherever you are based – Turner & Coates can act as your independent eyes and ears, whilst delivering a timely and cost-effective solution that gets results.
Call us today on +44 (0)161 660 8656 to discover how we could help your business!
---
Call us today on 0161 660 8656 from within the UK. We can also be contacted on +1 (404) 462-5729 from the US and Canada.