More than 140 years of tried-and-tested industry experience!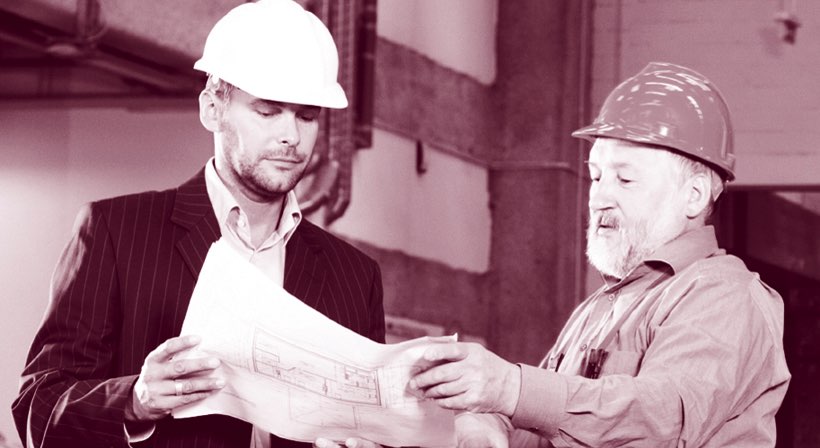 Established in 1880 by John Coates, Turner & Coates continues to thrive in the constantly changing and demanding world of global inspection, expediting, supplier assurance and management systems consultancy and auditing.
From our very first overseas venture in 1886, overseeing the construction of gas works in Victoria, South East Australia, we've had neither the time nor reason to look back. Today, we boast an international client base and a range of inspection, expediting and management system implementation consultancy and auditing services that can be seamlessly applied to the majority of the world's major industries.
Our many years in business have seen the Turner & Coates service portfolio adapt and evolve, in order to anticipate and react to changes in a worldwide marketplace. However, as the originators in our field, we see excellence and efficiency as timeless business attributes, and believe our comprehensive service package to be unparalleled in both its scope and application.
---
Call us today on 0161 660 8656 from within the UK. We can also be contacted on +1 (404) 462-5729 from the US and Canada.