Testament to unerringly high standards in customer service!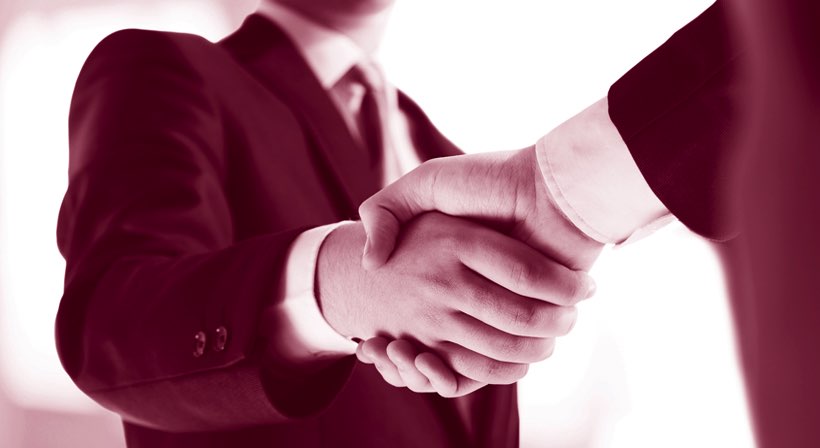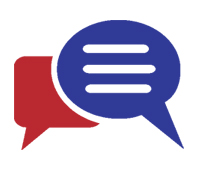 With a client base spanning all the major continents and including leading blue- chip organisations, Turner & Coates is a major world player in quality management, expediting and inspection services. Since our foundation in 1880, we have also believed in going that extra mile to ensure complete customer satisfaction and establish ourselves as one of the leading service providers in a vital worldwide industry.
We are always satisfied with the Turner & Coates. Their audit reports are always very cleanly presented, and the added links are particularly effective. They always do a fantastic job and we look forward to working with them again in the near future.
Turner & Coates never fail to provide a first-class service across the board. The reports they submit are consistently accurate, of a high standard and clearly presented. We always value their input as it helps us to drive improvements in our overall QMS integrity.
The competency, knowledge and professionalism shown by the Turner & Coates team throughout the auditing process is second to none. I would have no hesitation whatsoever in recommending the Turner & Coates service.
We have been customers of Turner and Coates for years. They are extremely professional, knowledgeable and reliable. They have contributed to us implementing significant upgrades in our quality management system, enabling even higher levels of customer satisfaction.
---
Call us today on 0161 660 8656 from within the UK. We can also be contacted on +1 (404) 462-5729 from the US and Canada.