Laying the groundwork for success!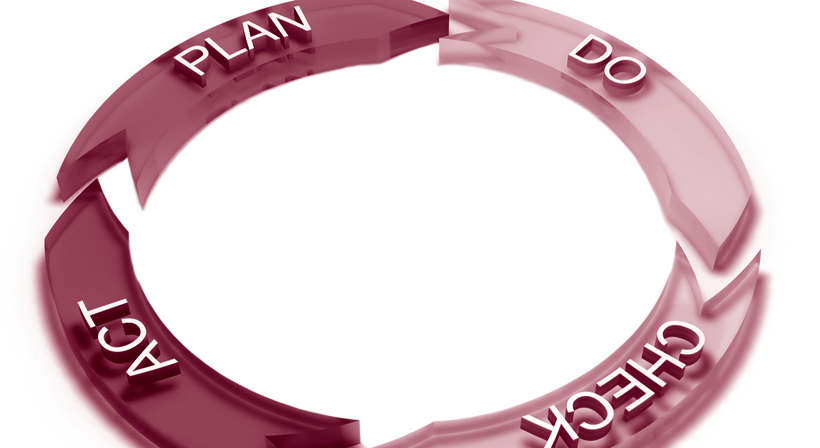 At Turner & Coates, we're one of the UK's most dedicated and experienced Management Systems consultancy and auditing providers with a solid, global customer base and a practical, straightforward approach that consistently meets client needs and expectations.
The Management systems we prepare and provide are effective, comprehensive and tailored to a company's specific requirements. Multiple Management systems within any business or organisation should form one coherent, fully integrated system, in order to ensure its ongoing compliance with the latest legislation, standards, processes and procedures relating to the industry in which it operates. Here at Turner & Coates, our approach to achieving the level of seamless integration required is to remove any duplication or outdated practices and ensure that the system in question – whether combined or stand-alone – becomes part of the day-to-day running of the business or organisation concerned.
Furthermore, we ensure that all Management systems achieve consistency of operation, stimulate ongoing improvements, enhance customer satisfaction and foster a more productive, co-operative and fluid working environment. We aim to reduce the administrative burden of your Management System by streamlining the documentation processes.  Obviously, a company must be able to operate its own Management system once implemented and, indeed, self-ownership is key to any system's continued success.  Turner & Coates aim to achieve this through a combination of training, education and internal auditing.
Capable of working across a diverse selection of industries and a wide variety of different languages, our experienced team of consultants travel throughout the UK, mainland Europe, the Americas and Asia to help implement and audit Management systems.  We also conduct internal audits and mock assessments to progress systems to higher levels of usage and awareness.
What's more, we can also carry out bespoke internal audit and assessment services for companies requiring suppliers to comply with their own standards, as well as acting as an independent and impartial auditor to companies who want suppliers to be assessed.
---
Call us today on 0161 660 8656 from within the UK. We can also be contacted on +1 (404) 462-5729 from the US and Canada.