Testament to unerringly high standards in customer service!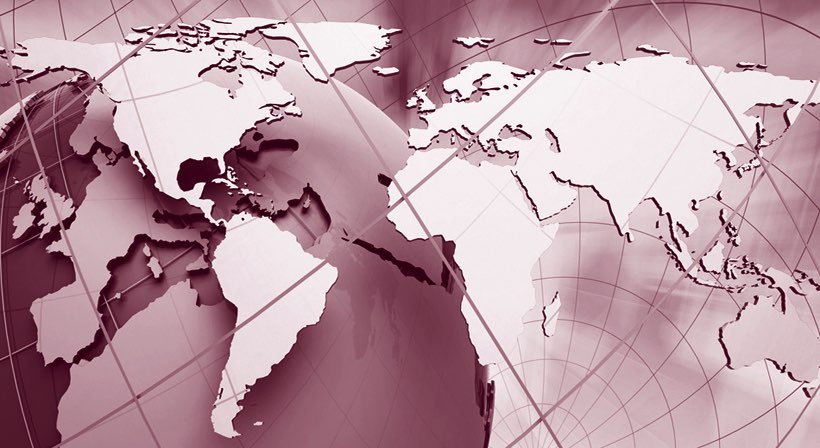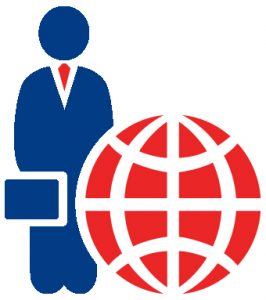 With clients spanning all the major continents and principal industrial sectors of the world, ranging from petro-chemicals to pulp and paper manufacturing, Turner & Coates is your first port of call for unrivalled service standards, backed by an unparalleled level of professionalism and experience.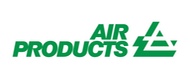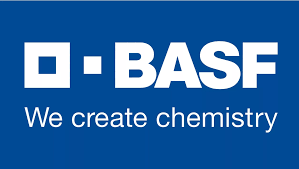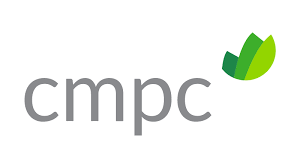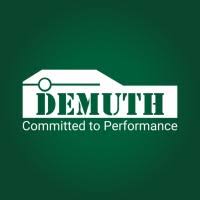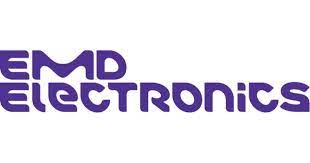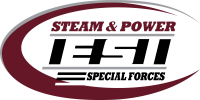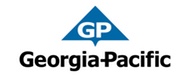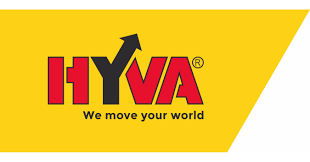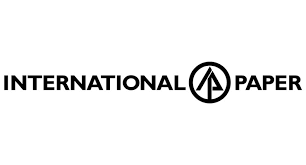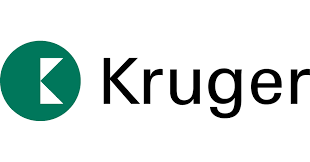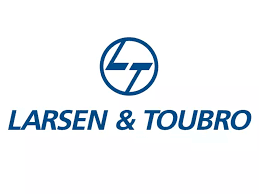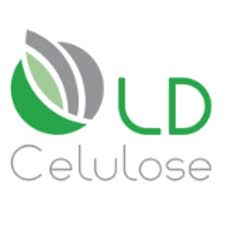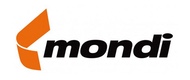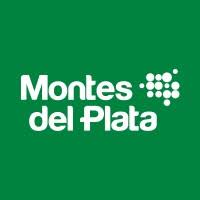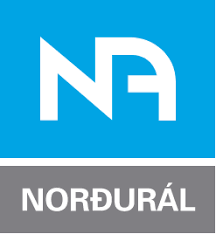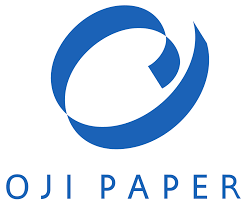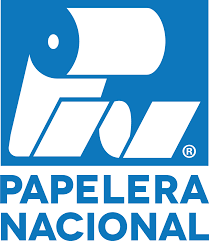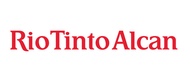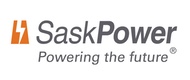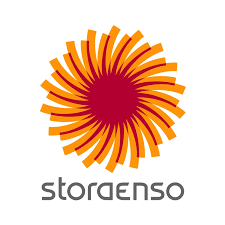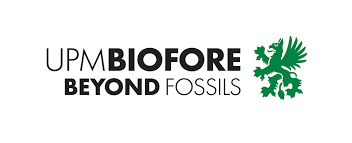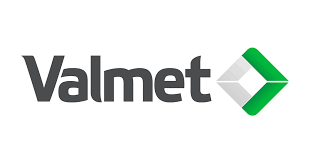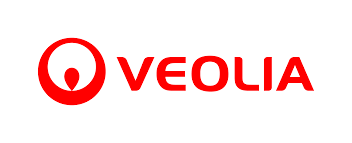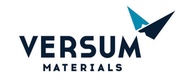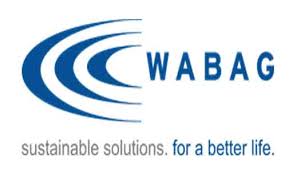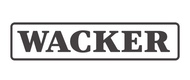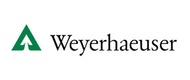 ---
Call us today on 0161 660 8656 from within the UK. We can also be contacted on +1 (404) 462-5729 from the US and Canada.