Encouraging businesses to protect the food chain!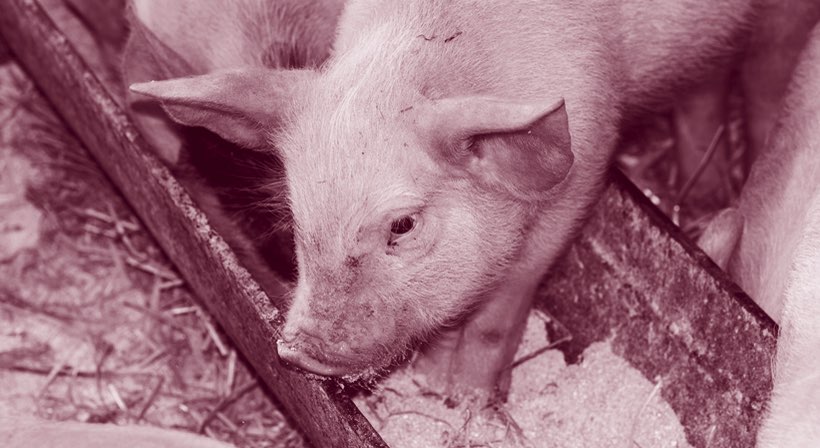 In the past few years, regulations have become much stricter and more controlled regarding the quality, safety and legality of animal feed. particularly in the aftermath of a number of food safety crises that have materialised, as a direct result of poorly regulated processes involved in the additives and pre-mixtures industry.
FAMI-QS is the dedicated Quality and Safety Management System and Code of Practice for the sector of Speciality Feed Ingredients and their mixtures. It relates directly to the enforcement of EU Feed Hygiene Regulation (183/2005/EC) through the implementation of a stringently monitored and controlled Food Safety Management System – a mandatory legal requirement for businesses and manufacturers working in this vital, yet potentially hazardous area.
Designed for validity worldwide, FAMI-QS covers the entire feed supply chain, from the incoming product and the purchase of raw materials, to manufacturing, transport, storage and sales. It features a set of pre-requisite programmes and a HACCP (Hazard Analysis and Critical Control Point) plan, running in tandem with a robust and precise certification system. Turner & Coates is a recognised source of excellence for businesses, manufacturers and suppliers operating in the complex field of feed additives and pre-mixtures, who require FAMI-QS certification in response to current European Union food legislation.
We are committed to assisting our clients through the process of achieving full FAMI-QS certification, in order to help them play their part in safeguarding the global feed supply chain. FAMI-QS certification is an increasingly important part of our all-encompassing service portfolio, and our processes and procedures relating to this worldwide Feed Safety & Quality Management System pay full respect to established International Trade Rules.
---
Call us today on 0161 660 8656 from within the UK. We can also be contacted on +1 (404) 462-5729 from the US and Canada.