More than 140 years of tried-and-tested industry experience!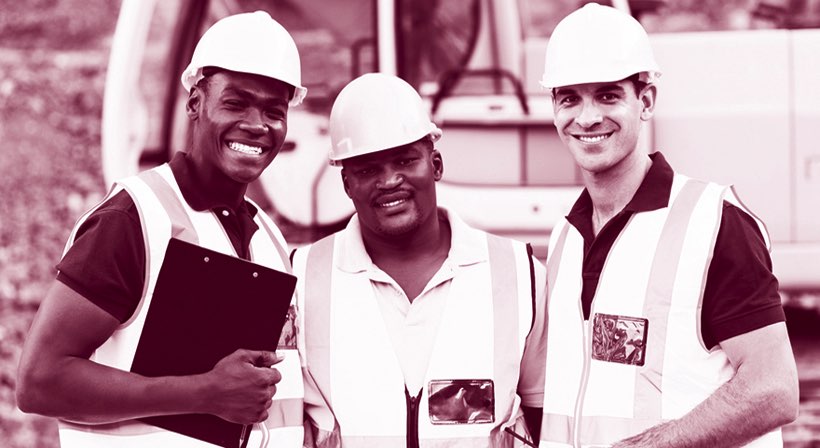 For today's switched-on business leaders and decision makers, it's as much a question of productivity as it is a matter of economics. However, that dream offshore deal could pretty soon leave your business feeling all at sea, without a little investment into some high quality groundwork undertaken by our team of well-travelled professionals.
Turner & Coates always delivers the goods when it comes to assessing the suitability, efficiency and success of new international supplier relationships. Supplier evaluation is a core area of our expertise and takes many different forms. At all times, we seek to adopt a flexible and detailed approach towards each project we are contracted to undertake.
Our tried-and-tested methods, coupled with strict adherence to the principles inherent in our ISO 9001, ISO 14001, ISO 45001 (which replaces OHSAS 18001), and Responsible Care Management Systems, result in an invaluable and impartial worldwide auditing service that takes stock of your potential new supplier's day-to-day operations and production facility, wherever it may be located. This audit includes financial performance and stability, commitment to quality assurance, review of production and fabrication process controls, customer service procedures, delivery records, reliability and level of social accountability.
As part of our comprehensive supplier evaluation process, we also look at the presence and usage of sub-contractors of which you may be unaware. It's all part and parcel of a service focused on verifying that the capabilities and capacities advertised are able to meet your precise requirements, on an ongoing basis, long into the future. Our tried-and-tested approach ensures our supplier evaluation is thorough, and that the resultant report is accurate, relevant to the needs of your business and delivered in a timely, diligent manner. Where issues are identified, we also provide recommendations for corrective action.
---
Call us today on 0161 660 8656 from within the UK. We can also be contacted on +1 (404) 462-5729 from the US and Canada.