Working together to facilitate domestic and international business!
With more than seven decades of combined experience and expertise, our core team here at Turner & Coates works well together and consistently excels across a broad range of industries and commercial sectors.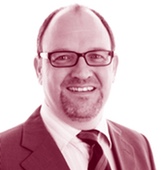 Neil Coulborn, Managing Director: Neil has been with the company for nearly thirty years, beginning as an Inspection Engineer. Degree qualified in Mechanical & Production Engineering, Neil began his working life providing bearing and power transmission solutions to customers before moving to Turner & Coates in 1988, becoming MD in 2005. As well as inspection and expediting, Neil provides our clients with expert guidance and assistance regarding the integration of management systems and updating/ improving established quality systems.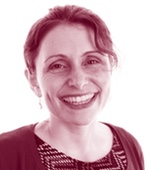 Clare Pilsworth, Company Secretary: A graduate of the University of Nottingham and Newnham College, Cambridge where she gained a Ph.D. in History, Clare is also a trained teacher and researcher. Her principal role is to ensure total governance and compliance with all the latest industry standards relevant to our business. Likewise, she is responsible for devising and implementing fully bespoke training programmes to benefit our staff and sub-contractors alike. Meticulous by nature, with a keen eye for detail, Clare also helps to keep us fully up-to-date regarding industry advancements and general developments regarding Health and Safety in the workplace.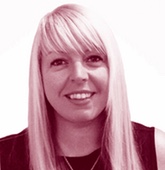 Amanda Breward, Marketing Manager: Amanda is an experienced and enthusiastic sales & marketing professional with a proven track record for commercial success across diverse industrial and trading sectors. After graduating from the University of Salford with a BSC Honours Degree in Information Technology, Amanda's working life began as an IT Manager for Pacific Brands UK Limited, before moving into sales and becoming a Senior Sales Executive for Sheridan UK. Benefiting from proven strategic planning and SWOT analysis skills, Amanda is responsible for expanding our commercial profile, sales and coverage, both here in the UK and globally.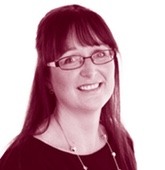 Cheryl Gregson, Office Manager: Cheryl helps to ensure we continue to give first-rate customer service across all industry disciplines. An IT-graduate from the University of Salford, Cheryl is both widely experienced and highly organised. She started off her professional life as a computer programmer, before moving into print & direct mail, and then project & office management roles within the engineering environment. Cheryl's remit at Turner & Coates is to act as a human interface with our clients. She is also responsible for formatting and submitting customer reports quickly and efficiently, as well as addressing and actioning any potential issues.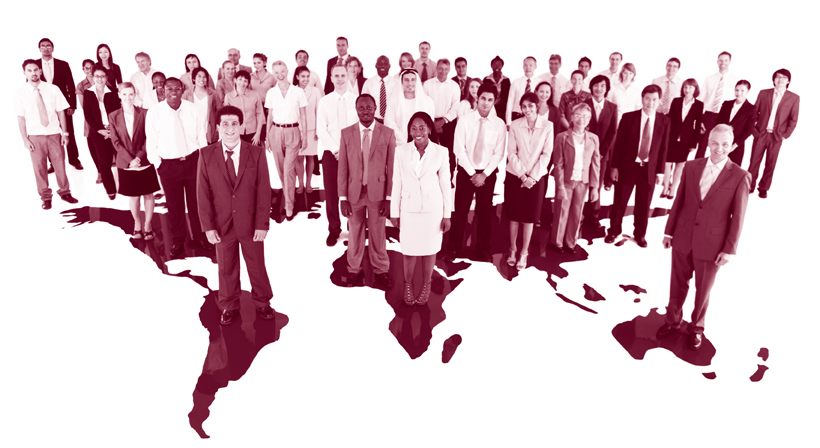 Our experienced team of Specialist Consultants, Engineers and Auditors are located throughout Europe, Asia and the Americas, enabling us to act as your independent eyes and ears.
---
Call us today on 0161 660 8656 from within the UK. We can also be contacted on +1 (404) 462-5729 from the US and Canada.