Taking expediting literally! (refers to the latin; 'expeditus - to free from entanglements')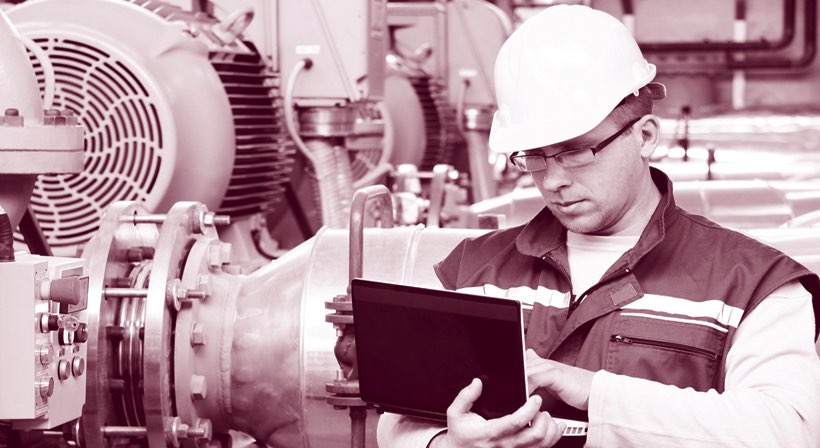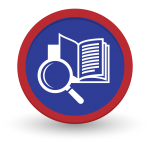 Expedite vb to hasten the process or progress of; facilitate. To execute promptly. [From Latin 'expeditus', pp of 'expedire' : to 'free from entanglements, extricate, arrange]
So much more than mere order progressing or a simple checking exercise, expediting – sometimes referred to as vendor surveillance – is all about anticipating and highlighting potential problems, and helping to prevent delays through a detailed review of supplier documentation and equipment inspection, where appropriate.
It's also focused on analysis of activities and, of course, working closely with suppliers to achieve a workable solution. At all times, we aim to ensure that your order is given the highest priority by the supplier, and is manufactured to the standards you require. Furthermore, we'll maintain the supplier's focus on delivery to a pre-determined schedule.
Our meticulous approach and keen attention to detail make us the ideal solution to ensuring globally sourced goods, parts or equipment are manufactured and dispatched to meet your project deadlines. We enjoy professional representation in all of the major continents, helping us to act as your independent local eyes and ears when overseeing an expediting project. This enables us to maximise efficiency, whilst offering a cost-effective solution that always achieves the best possible results for your business.
Furthermore, we're dedicated to getting the job done in a timely manner through a team of experienced inspectors, all of whom can boast proven project and people management skills.
We routinely expedite everything from pumps to power cables, and benefit from a solid, dependable track record in all the major global industries including aerospace, aluminium processing, oil, gas & chemical manufacture, power generation and pulp, paper & packaging.
---
Call us today on 0161 660 8656 from within the UK. We can also be contacted on +1 (404) 462-5729 from the US and Canada.