Over 140 years of proven industry experience!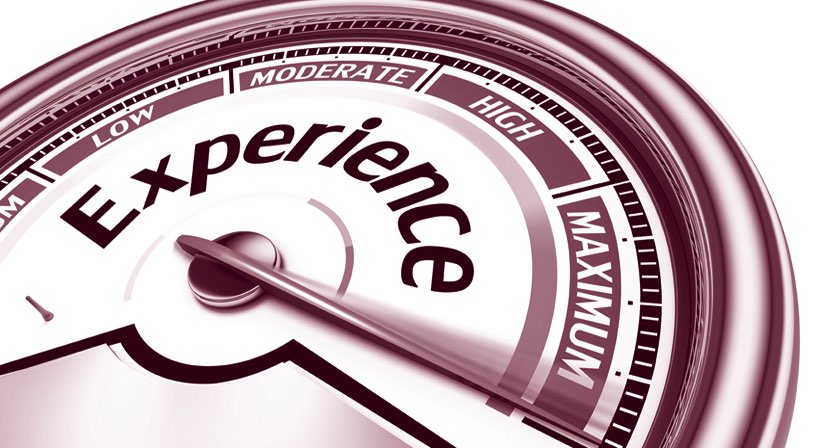 Since our inception back in 1880, we have amassed a huge amount of experience and expertise across an extremely broad and diverse range of industries, from petro-chemical production to pulp and paper manufacture. Our tried-and-tested methods and swift, decisive response to change in a constantly evolving global economy enable us to remain at the cutting edge of inspection, expediting, quality and management and supplier evaluation in all major worldwide sectors, including: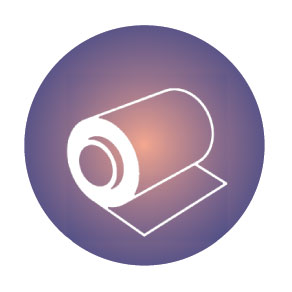 Aluminium (Aluminum) Smelting / Metals Processing & Rolling
Universal Moulds
Potline Busbar system
Cathode Shells
Pot Tending Machines
Collector Bars
Ingot Sawing Machines
Retractable Buffers
Crust Breakers
Casting Line Rolling Conveyors
Potroom Rectifiers/ HV Equipment/ Transformers
Ingot Casting Equipment
Oscillating Moulds
Withdrawal & Straightener Units
Thimble Presses (including Jaws)
Hot Metal and Liquid Bath Crucibles
Potlining/ Refractory Materials
Potroom/ Tapping Cranes & Trolleys
Alumina Bulk Filters
Roller Tables
Anode Beams and Jacking Systems
Rodding Room Equipment
Alumina Handling/ Bulk Unloading Systems
Induction Furnaces
Fume Treatment Plant
Continuous Casting Machines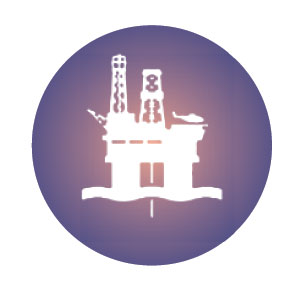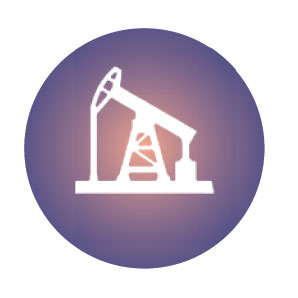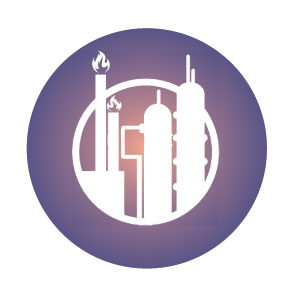 Oil, Gas And Chemicals
Heat Exchangers
Distillation Columns
Boilers/ Re-boilers
Re-boilers/ Pre-heaters/ Coolers
Hydrogen Compressors
Feed Hoppers
Feed Screw Conveyors
Density Measuring Equipment
Weighing Systems
Waste Heat Boilers
Acid Gas/ Thermal Oxidiser Burners
Process Air Blowers
Coldboxes
Crystalliser Condensers
Valves
Expansion Joints
Piping
Spring Supports
Pig Launchers/ Receivers
Evaporators
Agitators
Gas Driers
Filtration Units
Pumps
Centrifuges
Reactors
Condensers
Loading Arms and Hoses
UPS Systems
Instrumentation
Pump & Air Traps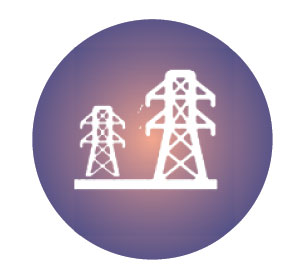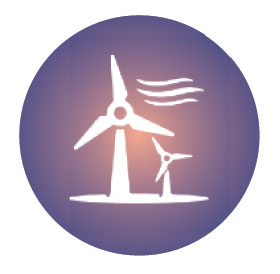 Power Generation
Hydro Electric Systems
Turbines (Gas/ Steam/ Condensing/ Back Pressure)
Turbines Rotors and Repairs
Diesel Gensets
Generators
Wind Turbines/ Wind Farms
Hydro Turbines
High Voltage (HV) and Low Voltage (LV) Switchgear
Transformers
Plates
Rectifiers
Switchboards
Circuit Breakers (SF6, etc.)
Cooling Towers (Timber/ FRP)
Power Boilers/ Economisers
Heat Exchangers/ Condensers
Steam Drums
Steam Bypass/ Control Valves
Air Fans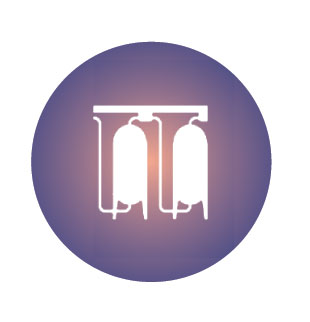 Pulp And Paper - Pulping
TMP Plant
ECF Plant
Refiners
Refiner Drive Motors
Pulp Disc Filters
Pulpers & Repulpers
Digesters
Agitators
Filters & Disc Filters
Purifiers
Oxygen Delignification Systems
Fibre Line
Acidic Presses
Sweet Water Condensers
Evaporator/ Lamella Modules
Aeration Systems
Grit Cleaners
Deculator Systems
Chip Storage Bin Reclaim Systems
Sludge & Dewatering Presses
Black Liquor Recovery Boilers
Boiler Pipes
Dewatering Presses
Screw Presses
Deculators
Chippers
Washers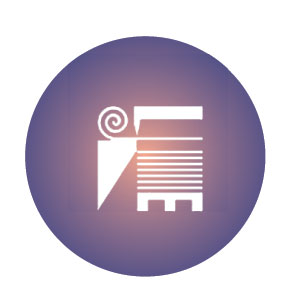 Pulp And Paper - Stock Preparation
Stock Preparation Systems
Bleach Washers
Screens/ Filters
Mixing Tanks
Shredders
De-ink Plant
Piping
Wash Presses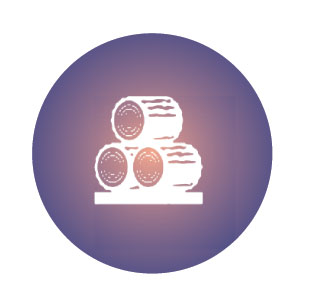 Pulp And Paper - Woodyard
Woodyard
Conveying Systems
Air Conveyors
De-barking Drums
Knife Chipper
Woodhandling
Cranes/ Hoists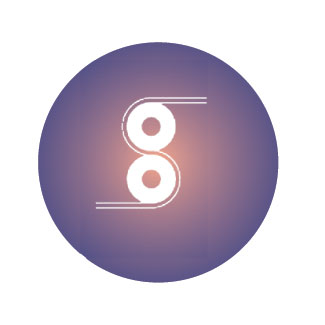 Pulp And Paper - Paper Machines
Pulp Dryers
Paper Machines
Yankee Dryers
Wire Sections
Headboxes
Paper Machine Wet End
Suction Press Shells
Steam & Condensate System
Spray Dampeners
Dryers
Couch Rolls
Dryer Cylinders
Roll Doctors
Infra-Red Drying Systems (Gas/ Electric)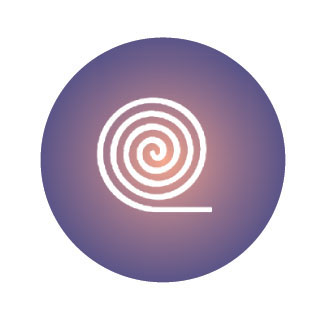 Pulp And Paper - Finishing
Super Calenders
Soft Nip Calenders
Winders & Rewinders
Re-reelers
Cut Size Sheeter
High Speed Sheeters
Core Cutting Systems
Wrapping & Roll Handling
Conveying Equipment
Roll Covering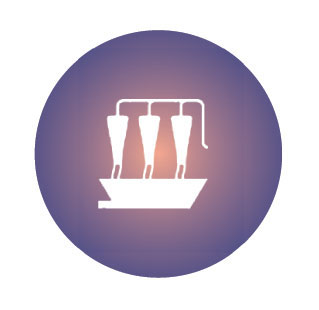 Pulp And Paper - Associated Equipment
Roll Grinding Machine
Fan Pumps
Turbine Generators
Vacuum Pumps
Cranes
Feedwater Pumps
Storage Towers
High Voltage Switchboards
Recovery Boilers/ Tubes
Economisers
Scrubbers/ Filters
Burners/ Coolers
High Voltage Motors
Instrumentation
Compressors
Pumps
Boilers & Tubes
Scada Systems
Kiln Drying
Digital Machine Drives
Motor Control Centres
Air Turns
Flotation Dryers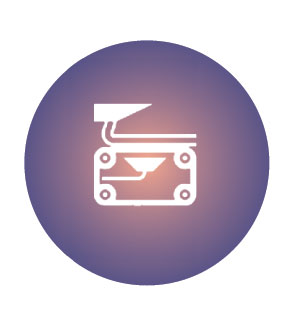 Pulp And Paper - Plywood/MDF/MDP/OSB
Superscreens/ Screens
Air Graders
Dividers
Glue/ Emulsion/ Hardener Preparation
Log Flakers/ Chippers
Single/ Multi Daylight Presses
Trimming Saws/ Saw Tables
Pre-presses
Kilns
Sanding Lines
Packaging Lines/ Strappers/ Wrappers
Stackers/ Turntables
Extractors
Travelling Screws
Blenders
Matformers
In-feed/ Out-feed Heads
Rollers/ Conveyors
Hydraulic Units
Oil Control Stations
Marking Systems - Labellers/ Stencillers
Air Knives
Elevators
---
Call us today on 0161 660 8656 from within the UK. We can also be contacted on +1 (404) 462-5729 from the US and Canada.