Putting everything under the microscope!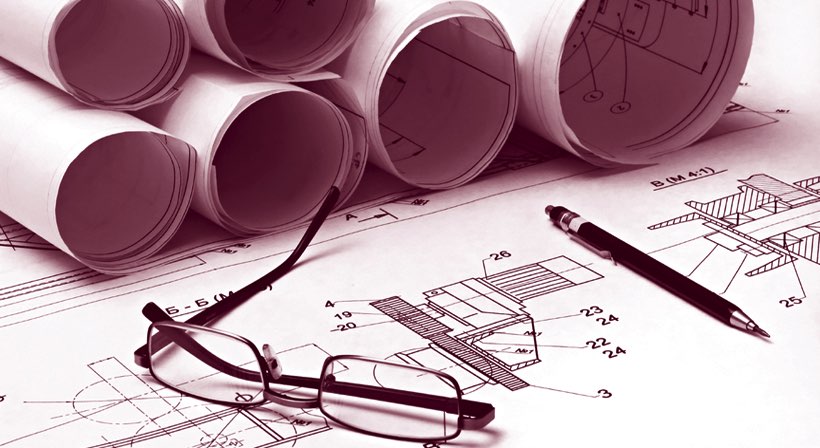 All of our reports are written in a concise, easy-to-read format using the plainest, most jargon-free language possible.
Inspection & expediting reports cover all aspects of the relevant supplier visit including Contract Review, Design and Engineering, (including Documentation), Purchasing, Manufacture, Assembly, Surface Protection, Inspection and Testing, Packaging, Shipment Planning, Social Responsibility.
Supplier Evaluation Reports are the output of a focused, high quality service that enables clients to evaluate and approve potential suppliers before projects begin, Supplier Evaluation is a key area for us here at Turner & Coates. This investigative service aims to provide our clients with a detailed look behind the scenes. By applying principles inherent in the control systems we implement within our client organisations worldwide – such as ISO 9001, ISO 14001 and ISO 45001 (which replaces OHSAS 18001) – this invaluable and completely impartial auditing service takes stock of your potential new supplier's day-to-day operations and production facility, wherever it may be located.
Typical analyses within our supplier evaluation service include financial performance and stability, reliability, commitment to quality management, dedication to customer satisfaction, delivery performance and level of social accountability. As a matter of routine, we also look into the use of sub-contractors of whom you may know nothing about.
Management Systems Auditing reports cover all aspects with regard to the scope of the audit and includes compliant areas as well non-compliance.  Where findings are raised, these identify the requirement against which the issues is raised (both the requirement of the standard as well as the client's local requirements), the issue itself and a recommendation for improvement.
---
Call us today on 0161 660 8656 from within the UK. We can also be contacted on +1 (404) 462-5729 from the US and Canada.