Helping to maximise environmental sustainability!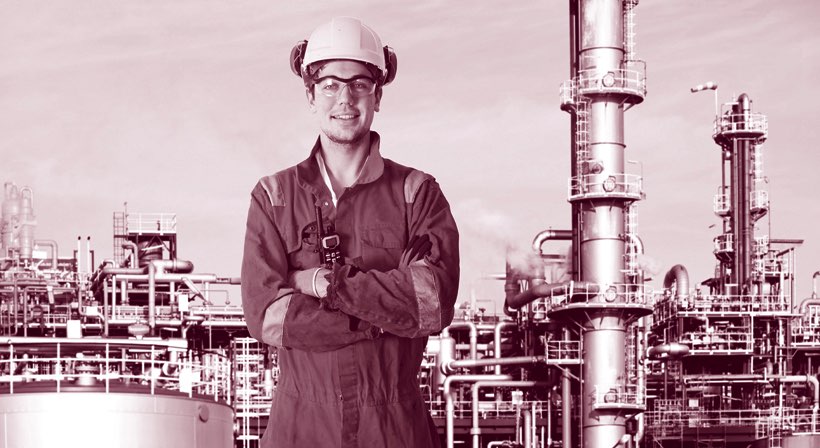 Pioneered by the American Chemistry Council, the Responsible Care Management System standards (RCMS/RC14001) are global standards for the worldwide chemical industry, driving measurable and lasting improvements in environmental sustainability.
The RCMS standard defines all the guiding principles of Responsible Care that an organisation should implement to improve its environmental, health, safety and security performance.
It drives ongoing operational improvements and progression in seven key areas:
community awareness.
distribution.
pollution prevention.
product stewardship.
security.
employee health and safety.
process safety.
The implementation process begins with you identifying, assessing and evaluating potential hazards and risks inherent in your day-to-day working practices. Then you move on to establish goals and objectives targeted at managing these intrinsic risks, whilst addressing the concerns of your employees, communities, customers, suppliers and other key stakeholders. Subsequently, you implement your goals and objectives, before developing, documenting and executing a formal policy to help ensure your targets are realised.
A constant process of performance measurement, monitoring and corrective action is a key part of the RCMS certification process, and includes thorough self-assessment to verify the company's ongoing compliance with current industry legislation. This approach enables any necessary corrective or preventive action to be taken, backed up by a periodic review process to monitor the continued suitability, adequacy and effectiveness of your management system.
At Turner & Coates, we're one of the UK's most dedicated and experienced Management Systems consultancy and auditing providers with a solid, global customer base and a practical, straightforward approach that consistently meets client needs and expectations.
The Responsible Care Management systems we prepare and provide are effective, comprehensive and tailored to a company's specific requirements. Multiple Management systems within any business or organisation should form one coherent, fully integrated system, in order to ensure its ongoing compliance with the latest legislation, standards, processes and procedures relating to the industry in which it operates. Here at Turner & Coates, our approach to achieving the level of seamless integration required is to remove any duplication or outdated practices and ensure that the system in question – whether combined or stand-alone – becomes part of the day-to-day running of the business or organisation concerned.
---
Call us today on 0161 660 8656 from within the UK. We can also be contacted on +1 (404) 462-5729 from the US and Canada.