Virtual Inspection & Expediting Service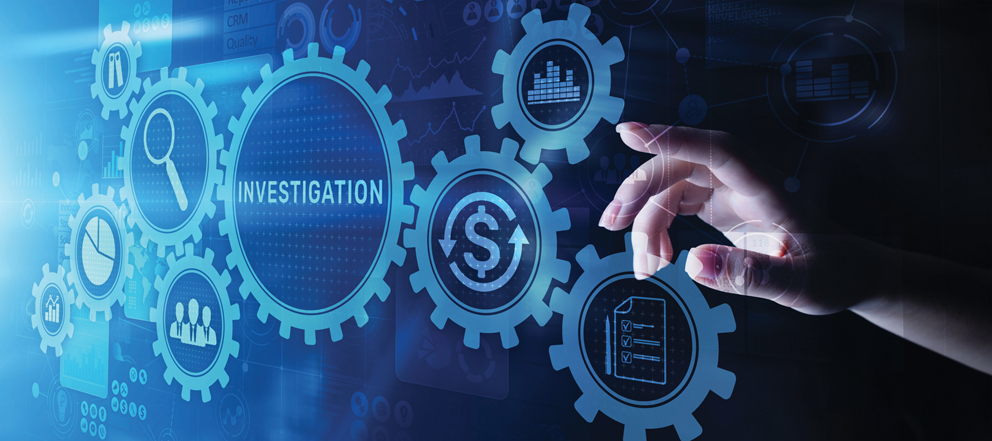 In the light of the continued presence of the Coronavirus COVID-19 pandemic, we would like to re-assure you that is still very much business as usual here at Turner & Coates… well, 'virtually' speaking!
Despite the global travel bans and restrictions currently in place to attempt to halt the spread and growth of the virus worldwide, we can still offer you the level of commitment your business needs and deserves at this immensely challenging time, thanks to our newly-developed 'Virtual Inspection & Expediting' service.
This pioneering new programme involves our inspector contacting your supplier, to set up a 'virtual inspection' using either Microsoft Teams, Facetime or any other shared visual platform. As this means we don't have to be physically on-site, the risk of either catching or passing on COVID-19 is eliminated.
Our new virtual service is, of course, dependent upon individual supplier capabilities regarding the use of shared visual platforms. However, so far, it has been successful on projects we have carried out in Finland, Canada and the US.
If a video link can be established from the supplier, they will be asked to give us a virtual, guided 'tour' of the equipment in question, directed by our inspector. In cases where this is not possible, then a remote inspection of the supplier's available QA/QC documentation would be undertaken.
The virtual meetings would take place using Microsoft Teams Meetings – or a similar digital video platform – where The relevant documentation could be shared and footage viewed and reviewed during virtual meetings.
In cases where suppliers do not have electronic versions of documents, these would need to be shown to us via video link. Alternatively, they could be scanned and sent to us electronically.
Our usual report would be then produced, covering as much content as possible to help ensure that the equipment will arrive on time and to the exact specifications.
---
Call us today on 0161 660 8656 from within the UK. We can also be contacted on +1 (404) 462-5729 from the US and Canada.