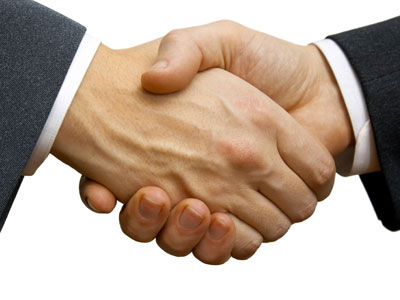 We have positions available for freelance work, based in the US.
We require experienced and qualified Lead Auditors (ISO9001:2015) with ISO14001 and OHSAS18001 certification.
We are also now looking for RC14001, for freelance auditing work in the US.
If you are interested, please email or call us on info@turnerandcoates.com or tel: (UK) +44 (0)161 660 8656.
We look forward to hearing from you!
---
Call us today on 0161 660 8656 from within the UK. We can also be contacted on +1 (404) 462-5729 from the US and Canada.