ISO45001 replaces OHSAS18001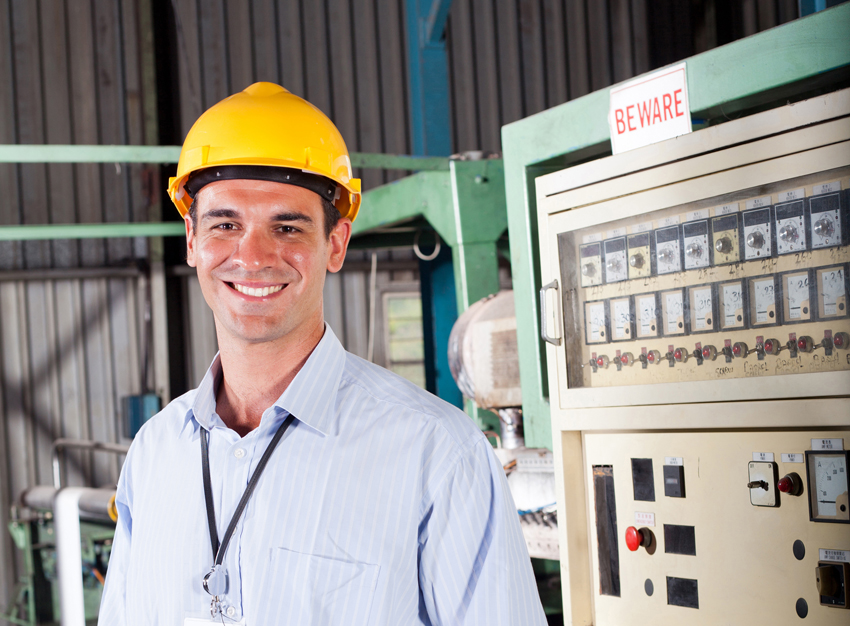 The long-awaited ISO 45001:2018 has just been published to replace OHSAS 18001 and provide a robust and durable platform to improve  employee safety, reduce workplace risks and create better, safer working conditions worldwide.
---
Call us today on 0161 660 8656 from within the UK. We can also be contacted on +1 (404) 462-5729 from the US and Canada.