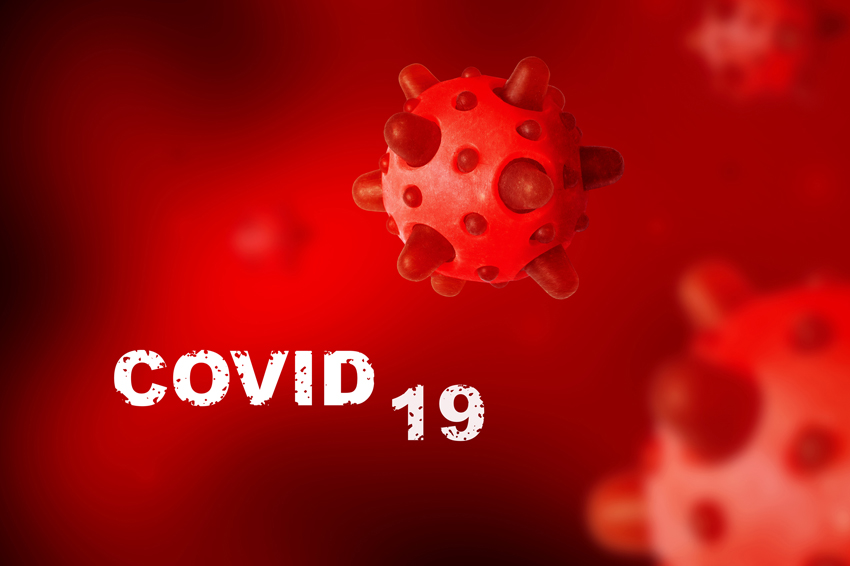 As we all continue the fight against the spread of Coronavirus (COVID-19) – as the time of writing, there have been over 1.5 million cases reported across more than 160 countries worldwide – everyone at Turner & Coates would, first of all, like to extend our warmest wishes to each and every one of our clients at this extremely difficult and unprecedented time. Stay safe!
From a business point of view, we are – wherever possible – still carrying out physical, on-site inspections, and as the impact of COVID-19 continues to decline over in China, our services there are just beginning to return to something like normality.
As regards the United States, India, Europe and here in the UK, as we all remain in lockdown we are offering our pioneering 'Virtual Inspection & Expediting' service, with successful projects already completed Stateside, in Canada and over in Finland.
Talking of Scandinavia, Sweden still remains largely open for business, and inspections there are currently possible. That said, Swedes are being advised to work from home, wherever possible.
As regards South America, Brazil's president is also resisting lockdown, but local authorities have introduced restrictions in some areas. Inspections in Brazil are therefore being assessed on a case-by-case basis. Argentina, Bolivia, Chile, Colombia and Uruguay have all closed their border to non-residents.
---
Call us today on 0161 660 8656 from within the UK. We can also be contacted on +1 (404) 462-5729 from the US and Canada.