Benefiting from well-documented experience in pulp and paper!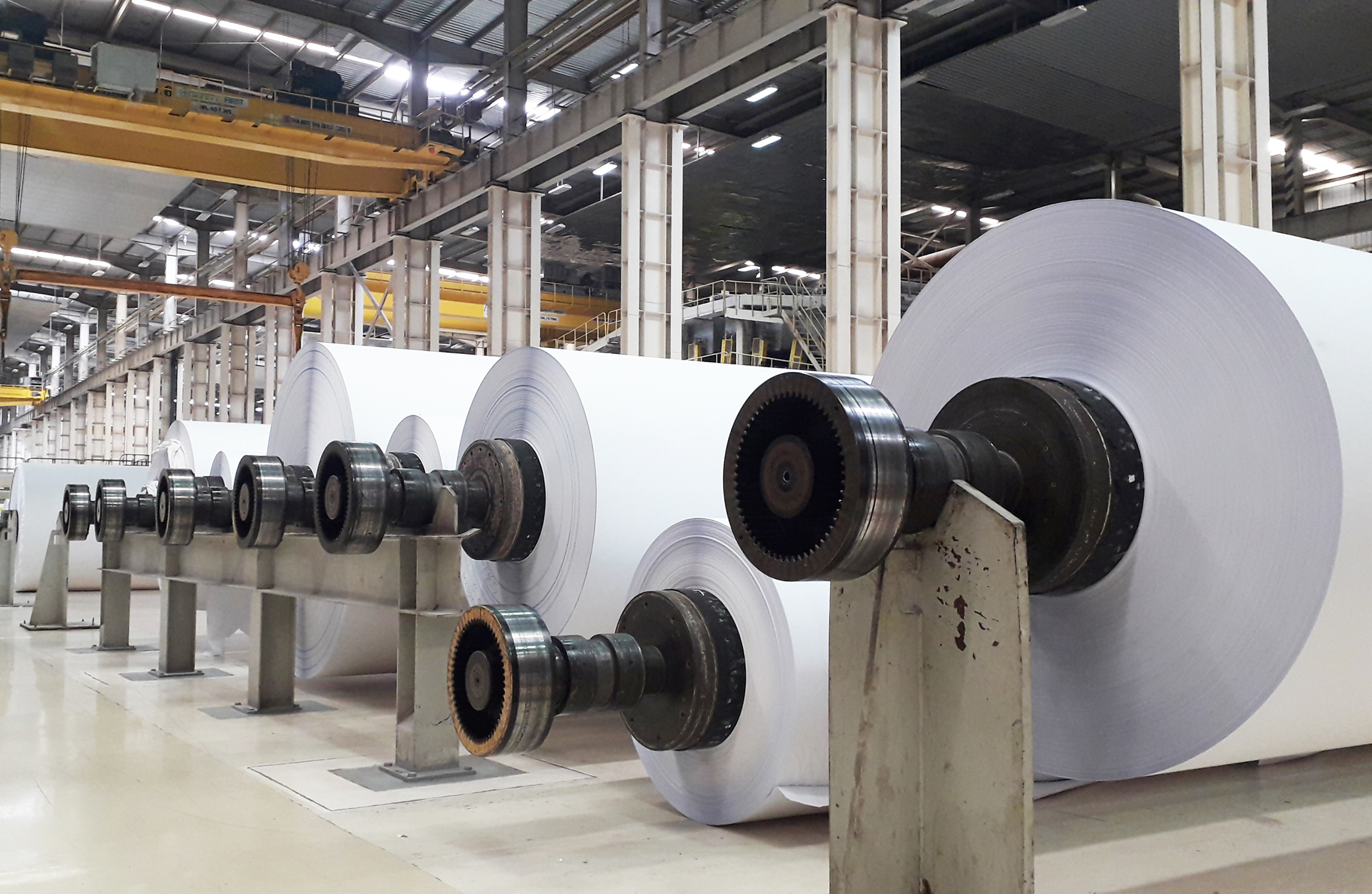 Serving the worldwide pulp and paper industry has become almost second nature to us, here at Turner & Coates.
And whilst the industry experience of some of our competitors may look good on paper, you can be sure that our expertise and track record in this hugely important sector are both proven and unrivalled anywhere in the field of professional inspection, expediting and the witnessing of tests at your capital equipment suppliers.
As you would expect from such a long-established company, Turner & Coates benefits from an unparalleled level of precise and particular knowledge regarding the Pulp and Paper manufacturing process.
Moreover, we have been privileged to work for a wide range of clients across the industry – including many blue-chip companies and multi-national organisations – for more than forty years, supporting their procurement operations with innovative solutions and high quality services carried out at capital equipment suppliers worldwide. These have incorporated inspections and the witnessing of a range of non-destructive testing (NDT) procedures such as liquid penetrant tests (PT), ultrasonic tests (UT), magnetic particle tests (MPT) and visual tests (VT).
In addition to this, we also regularly provide a full range of expediting services to our pulp and paper clients, to help ensure that supply chain issues are minimised and, wherever possible, avoided altogether, thus managing the risk of delayed deliveries impacting adversely on their projects and processes.
Everything is analysed and evaluated with a meticulous eye for detail, a pragmatic focus on the facts, and a systematic approach to recording and reporting the information back to our clients in a comprehensive, impartial and formal written manner.
Pulp and paper manufacturing involves high temperature, high pressure environments and high speed, often rotating equipment to convert the raw wood to pulp, and then to paper.
Here at Turner & Coates, we thrive in such intense and challenging conditions. Our uncompromising level of teamwork, knowledge and efficiency all combine to help us to successfully witness test, inspect, expedite and report back during the manufacture of critical pulp and paper assets at your supplier's site, ranging from boilers, digesters and piping to tanks, pressure vessels and rotating equipment. Our highly qualified inspection engineers are familiar with a broad range of internationally recognised standards, including ASME – BVPC (American Society of Mechanical Engineers – Boiler and Pressure Vessel Code).
In the intensive, complex world of pulp and paper manufacturing, the weld integrity of key components, such as boilers, tanks and pressure vessels, is absolutely critical.
Regular and detailed reviews of your equipment supplier's welding process controls – as well as the inspection of the resulting welds – helps to ensure they meet the relevant code and prevents any potentially hazardous or damaging failure risks from affecting their businesses.
Inspections of this nature sometimes necessitate bespoke solutions and approaches, due to the individual component location and weld accessibility. In all instances, our clients can rest assured that Turner & Coates is highly experienced in this vital field, and we consistently strive for the most efficient, practical and cost-effective solution.
On all projects where welding is carried out, we focus on the qualification/certification of the procedures, the equipment used and, indeed, the welders themselves. We make sure that your supplier's NDT personnel are also suitably qualified to carry out their activities.
Pulping equipment experience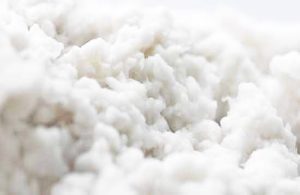 In specific relation to pulping, we are proven inspection and expediting specialists with regard to the manufacture of TMP (thermomechanical pulping) equipment, as well as ECF (elemental chlorine free) and TCF (totally chlorine-free) processes. We also regularly inspect and expedite evaporation and Lamella modules, aeration systems, refiners, grit cleaners, deculator systems and pulp disc fillers, as well as chip storage bin reclaim systems, pulpers and re-pulpers, sludge and de-watering presses, digesters and black liquor recovery boilers, at suppliers located right across the globe.
These are in addition to agitators, boiler pipes, filters, dewatering presses, purifiers, screw presses, oxygen delignification systems, chippers, washers and sweet water condensers.
Stock preparation systems
Our inspection and expediting experience with regard to stock preparation systems is also wide-ranging and extensive, including the manufacture of everything from shredders, bleach washers and de-inking systems, to screens, filters, piping, mixing tanks and wash presses.
Woodyard equipment inspection expertise at Turner & Coates includes long-established experience in the inspection and expediting of knife chippers, air conveyors, cranes, hoists and de-barking drums. We regularly visit the world's leading suppliers of these items to perform inspection and expediting services during manufacture.
Paper-making and finishing
The inspection and expediting of paper-making and finishing machinery is a particularly strong field of expertise for us, here at Turner & Coates, and we routinely inspect the manufacture of everything from Yankee dryers, infra-red and steam and condensate systems, to spray dampeners and suction press shells.
In terms of finishing equipment and processes, we also regularly inspect, witness test, expedite and report back on the manufacturing quality of super calenders, high speed sheeters, core cutting systems, winders, rewinders, wrapping and roll handling, re-reelers and conveying equipment.
Associated equipment testing
Turner & Coates also provides comprehensive witness testing, assessment, inspection and expediting services at your suppliers on all industry-associated equipment including roll grinding machines, high voltage motors, fan pumps, turbine generators, compressors, vacuum pumps, SCADA (Supervisory Control and Data Acquisition) systems, digital machine drives, motor control centres, kiln dryers, economisers, burners and coolers.
Plywood and Board Manufacture
Turner & Coates – the total solution
At Turner & Coates, we have inspection engineering professionals located in all the major continents, thereby providing genuine global coverage and keeping essential travel costs to an absolute minimum. We can also perform a complete review of your capital equipment supplier's internal inspection records, examine results, analyse individual test procedures, assess the equipment used and verify that the results derived are fully traceable to a broad selection of national and international standards.
Whatever your requirements – and wherever your based – Turner & Coates can act as your independent local eyes and ears, whilst delivering a timely and cost-effective solution that gets results.
Turner & Coates – running the rule over domestic and international business!
---
Call us today on 0161 660 8656 from within the UK. We can also be contacted on +1 (404) 462-5729 from the US and Canada.