A Growing Demand for Sustainable Products and Packaging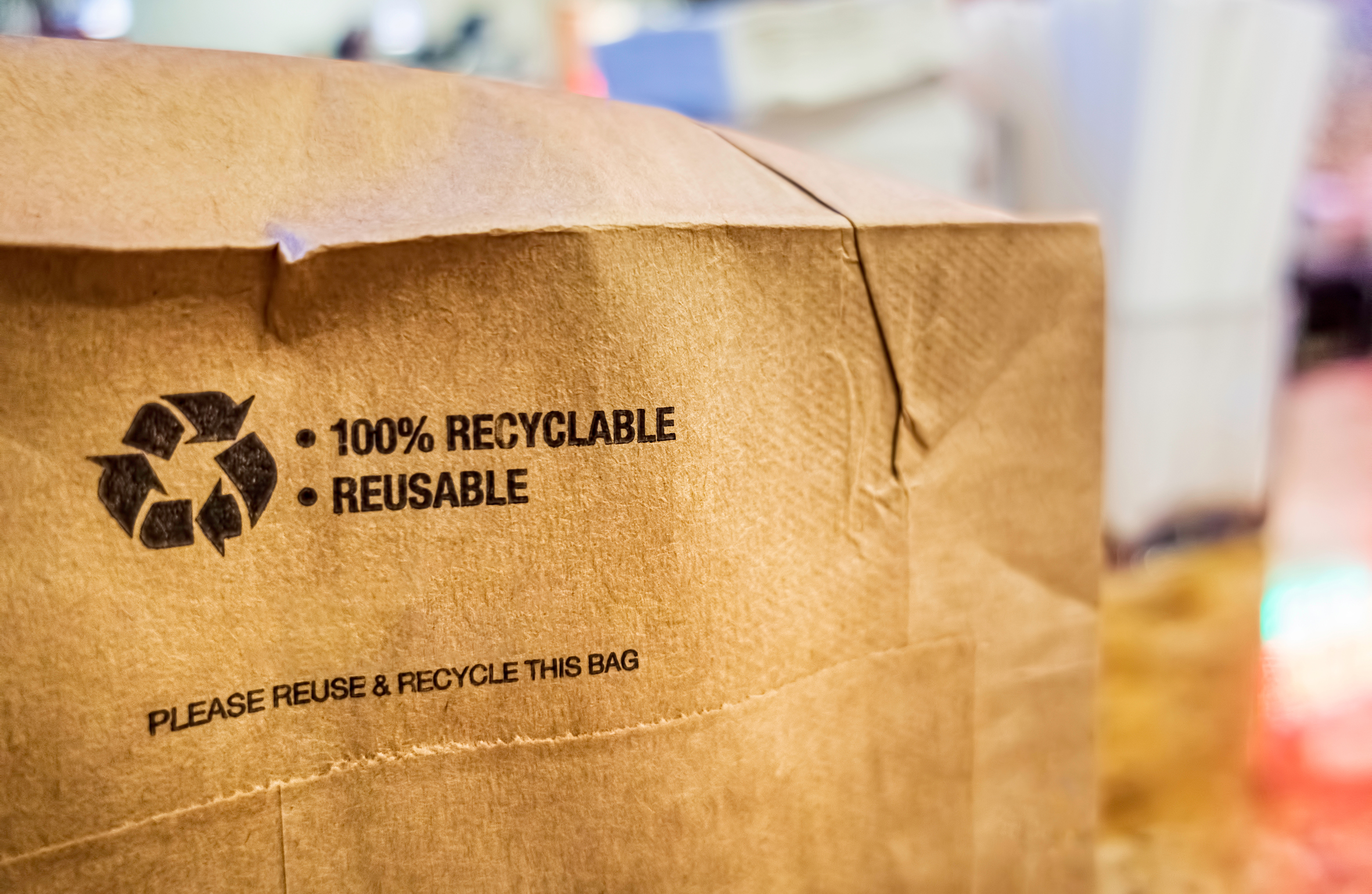 Consumers across the globe are prioritising eco-friendly products and packaging.
A recent survey commissioned by the WWF and undertaken by The Economist's Intelligence Unit (2021) has discovered that consumers through Europe, Asia and North America are increasingly considering a company's environmental footprint before purchasing products.
The same survey also highlighted that the Chemical industry is perceived to be the least concerned about the environment, and that plastic was viewed as the least environmentally responsible packaging material; paper being seen as the safest.
Moreover, consumers believe that global brands – and their manufacturers – should shoulder as much responsibility as worldwide governments when it comes to establishing positive, long-term eco-efficiency.
There is a broad consensus among the world's scientific community that our planet is in grave danger from climate change, and that immediate action is needed in order to head off a major catastrophe. Indeed, the Breakthrough National Centre for Climate Restoration in Melbourne, Australia, has recently estimated that a "near to mid-term existential threat to our civilisation could occur within the next 30 years, if the issue of climate change is not urgently addressed (source: Existential climate-related security risk: a scenario approach: BT Policy Paper May 2019).
So, with long-term environmental stability becoming increasingly prioritised by the world's consumers, it's vital that manufacturers, producers and brands everywhere make their contribution, by doing everything within their power to lower their carbon footprint, and we at Turner & Coates can help them do just that… and more!
---
Call us today on 0161 660 8656 from within the UK. We can also be contacted on +1 (404) 462-5729 from the US and Canada.