Getting the measure of domestic & international business!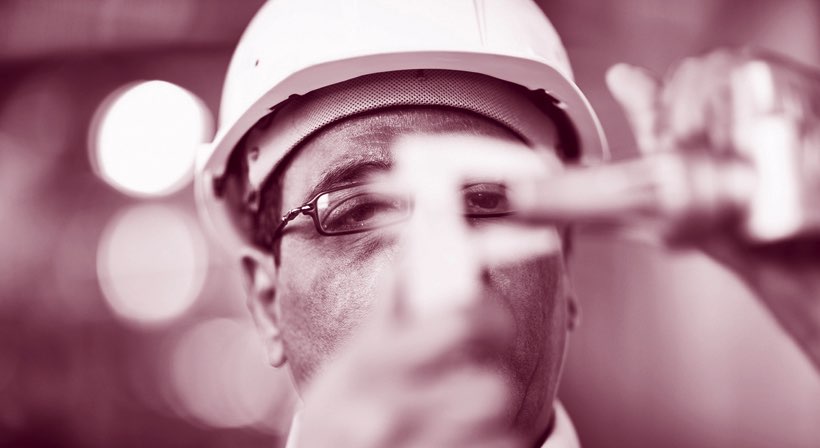 For total customer service, Turner & Coates more than measures up!
For over 140 years, we've been working at the cutting edge of a constantly changing industry, providing seamless, global solutions to today's inspection, expediting and supplier assurance needs across a broad range of business sectors, from petro-chemicals to pulp & paper manufacturing.
We also benefit from nearly four decades of proven expertise in delivering bespoke Management Systems, whether these are Quality (ISO9001), Environmental (ISO14001), Health and Safety (ISO 45001 which replaces OHSAS18001), Responsible Care (RCMS/RC14001) or Energy Management (ISO50001) certification standards. This helps you to transform your day-to-day operations and unlock the true potential of your business.
Our experienced team of Inspector/Expeditors and Consultants/Auditors are located throughout Europe, Asia and the Americas, enabling us to act as your independent eyes and ears, wherever your suppliers are based.
So whether you're seeking to maximise the performance of your Management System, or aiming to ensure your overseas supplier delivers the equipment your business needs on time, and to the exact specifications, trust Turner & Coates… professional, practical solutions from start to finish.
---
Call us today on 0161 660 8656 from within the UK. We can also be contacted on +1 (404) 462-5729 from the US and Canada.