ISO 9001 - keeping first-rate business practice at the forefront!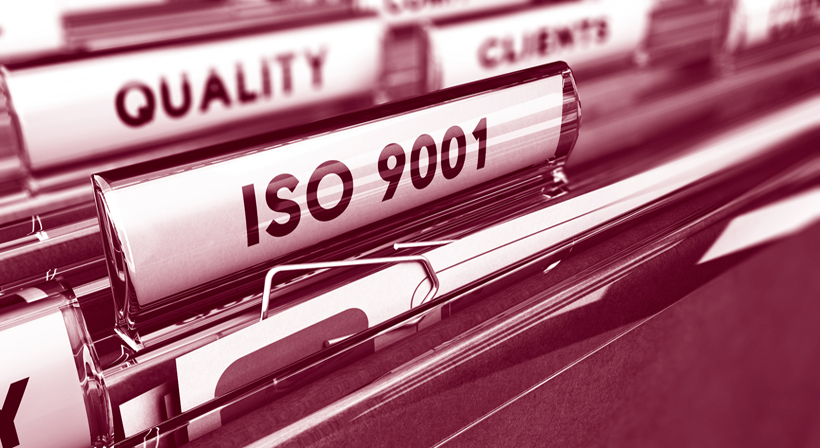 Perhaps the most vital process for ensuring operational quality and facilitating continuous improvement in today's fiercely competitive business climate, is achieving and maintaining ISO9001 certification.
By far, the world's most recognised and widely implemented quality management system, ISO 9001 helps companies and organisations of all shapes and sizes succeed through enhanced customer satisfaction, staff motivation and ongoing development of their day-to-day business practices and procedures. With over 500 clients already successfully guided through the ISO9001 implementation process, Turner & Coates is one of the UK's most dedicated and experienced Quality Management service providers with an established, global customer base and a simple, straightforward approach that consistently meets client needs and expectations.
Although the rules and demands in this area may change over time, the core standards for businesses requiring ISO9001 certification include:
a set of procedures covering all key processes.
monitoring these processes to ensure they remain effective.
suitable and accurate record-keeping.
checking outputs for defects, with reparative action taken where appropriate.
regularly reviewing individual processes and the quality system itself for effectiveness.
facilitating continual improvements.
At Turner & Coates, we can help you demonstrate that formalised practices and processes are consistently applied within your business, whilst assisting you in improving the way your company operates, and providing a detailed framework for monitoring and enhancing its future performance.
---
Call us today on 0161 660 8656 from within the UK. We can also be contacted on +1 (404) 462-5729/ +1 (610) 707-1396 from the US and Canada.