Putting everything under the microscope!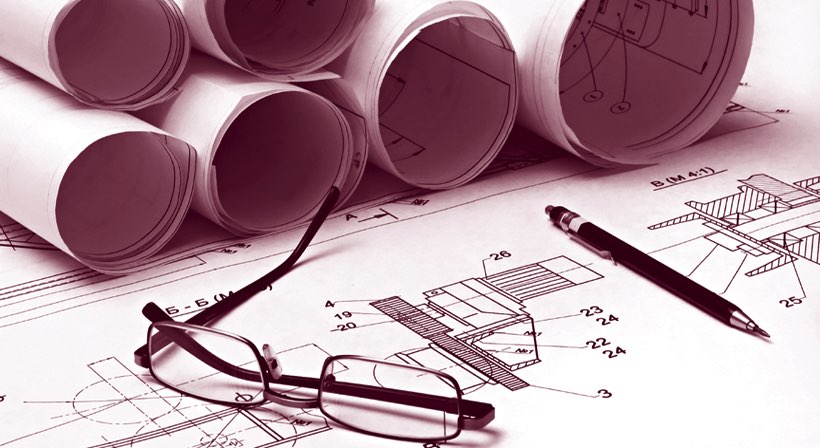 We leave no stone unturned in providing you with a level of service and attention to detail that, we believe, is unsurpassed anywhere in the field of global inspection & expediting.
Everything we do is driven by the very highest standards of professionalism, a thorough understanding of the industries in which we operate and leading-edge implementation of the latest quality control and management standards pertaining to those industries.
A clear illustration of our comprehensive approach to bringing you up-to-the-minute information and data regarding your project, lies in the unparalleled standard of our client reports. So much more than a mere box-ticking exercise, our inspection & expediting reports provide an in-depth and accurate investigation into the facts, figures and testing results relating to the current status of your project supplier. Driving the supplier to meet specification and deadlines. Everything is analysed and evaluated with a keen eye for detail and a systematic understanding of the diverse range of industries in which we operate – from petro- chemicals to pulp and paper manufacturing. Likewise, each report we produce and submit is detailed, precise and relevant to the inspection and / or expediting visit in question. All reports are enhanced by full-colour, detailed equipment manufacturing photographs, to give you – our valued client – the complete picture.
Written in a concise, easy-to-read format using the plainest, most jargon-free language possible, inspection & expediting reports cover all aspects of the relevant supplier visit, including:
community awareness.
employee health and safety.
product stewardship.
security.
pollution prevention.
distribution.
process safety.
---
Call us today on 0161 660 8656 from within the UK. We can also be contacted on +1 (404) 462-5729/ +1 (610) 707-1396 from the US and Canada.